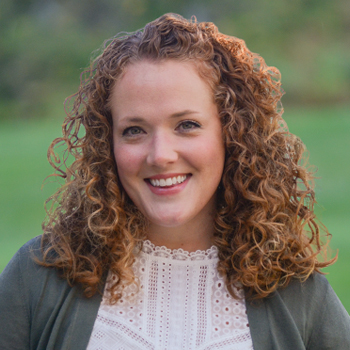 My Quest For Pronunciation Led To A Fun Surprise!
KRISTI LEIGH – I admit it: we DJs don't always know how to pronounce artist names.  I've been listening to Brett Younker's worship CD "The New Has Come" lately and wanted to play one of his songs on the radio today, but didn't know if his last name is pronounced like "Yownker" or "Youngker" or "Yonker."  So, I turned to You Tube in hopes of finding Brett himself saying his own last name.  And it worked!  But not only did I find it (and he says it "Yonker" by the way)–I also ran into a randomly delightful video of Brett and his buddy Pat, who happens to be from the band Unhindered (which I refer to as "The Smiling Band.")  So it turned out that the search led me to even more than I was looking for, which all the more satisfying.  It reminds me of the verse in Proverbs 25:2 which says "It is the glory of God to conceal things, but the glory of kings is to search things out."
Here's the video I found!
Kristi Leigh — WJTL DJ
Kristi@WJTL.com