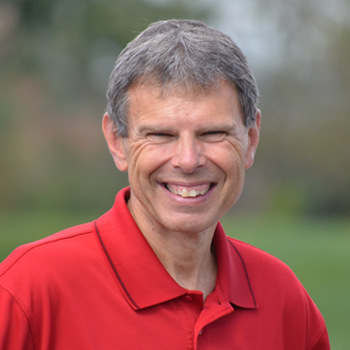 Today's Opportunity to Grow Toward Christ-Fortitude
JOHN SHIRK – Fortitude can be defined by having a strength of mind that enables a person to encounter danger or bear pain or adversity with courage.
There is a mental toughness that is willing to fight through pain for a noble purpose.  There are many examples of fortitude in the Bible.
Shadrach, Meshach, and Abednigo were willing to face the blazing furnace rather than bow to a false god. Daniel was willing to be thrown into the lion's den rather than stop praying to God. The Apostles were willing to face persecution rather than to stop talking about Jesus.  Fortitude is also found in the Apostle Paul's words in Acts 20:22.  He said this: "And now, compelled by the Spirit, I am going to Jerusalem, not knowing what will happen to me there. I only know that in every city the Holy Spirit warns me that prison and hardships are facing me. However, I consider my life worth nothing to me, if only I may finish the race and complete the task the Lord Jesus has given me-the task of testifying to the gospel of God's grace."  With fortitude, we are compelled by the Spirit to choose faithfulness over comfort.
Fortitude is a character quality that enables us to represent Jesus in the world today.
John Shirk
john@wjtl.com