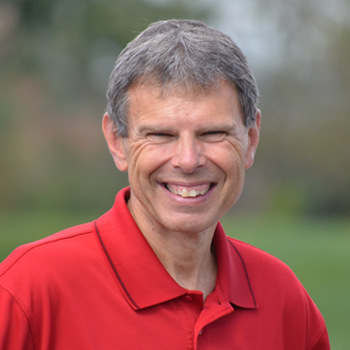 Today's Opportunity to Grow Toward Christ-Godly Contentment
JOHN SHIRK – Contentment can be described as being in a place of satisfaction.  Some kinds of contentment are harmful, such as being content in a comfort zone that refuses to reach out to others in need. However, godly contentment means that our soul is satisfied in Christ. The cravings of material things do not control us.  The Jones's don't have what we need to be ultimately fulfilled.  Jesus does.  The righteousness of Christ fills us and satisfies the hunger of our soul.  The result is peace in our heart as the love of God makes our joy complete.
Godly contentment is a quality that we probably learn over time as our relationship with God grows.  The Apostle Paul said in Philippians 4:12, "I have learned the secret of being content in any and every situation, whether well fed or hungry, whether living in plenty or in want. I can do everything through him who gives me strength."  First Timothy 6:6 reminds us where the profitable place for the soul can be found.  "Godliness with contentment is great gain."  There is no greater joy than to be captivated by the love of God.
Godly Contentment is a character quality that enables us to represent Jesus in the world today.
John Shirk
john@wjtl.com