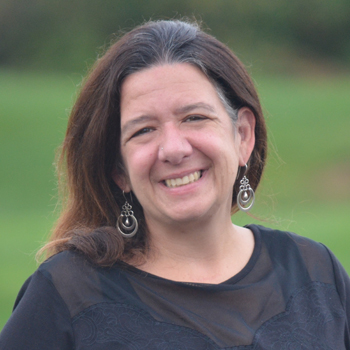 Tedecha Mekane Yesus Church Sudent Center
STACEY GAGNE –  On our last day in Ethiopia, we finally got to visit our brand new Compassion project.  WJTL listeners have the opportunity to impact many lives through Compassion International!  This was probably the most intense level of poverty I have seen.  In the many beautiful faces, there were also hygiene issues, some severe malnourishment, clothing that is basically rags, etc…   This church and community is located in Dukem, about 30 km outside of Addis and outside the borders of the nearest small town.   There is a big problem with drug abuse, prostitution, witchcraft and other dangers in this area because of it's location off one of the trucking routes that leads to the city.    Just our presence at their church will put a spotlight on them that will draw in the community who is currently easily swayed toward other influences.  As they see the results of Compassion impacting families locally, neighbors will take notice and come to see what is causing the change.  What an opportunity!
We received such a warm reception … greeted with flowers (which you'll see haphazardly stuck in my hair in some pictures) and mobbed with many hugs, kisses and little hands wanting to touch us and be held.   I'm sure most of these children have never seen people with white skin, so we were very interesting and even scary to some of the little ones.   We had the chance to address the children and parents as a whole and express our love to them and the promise that sponsors from the U.S. were soon going to be investing in the lives of their children.   We spent a lot of time playing with the children, blowing bubbles, singing songs and just loving them.  The church leadership shared their vision to impact the community with the love of Jesus, to break through the lies many of them have received and have more resources to equip them to meet the great great need.   They presented us with coffee, bread and popcorn and prayed many blessings over us and over our listeners back home for caring about their community.  My heart was overwhelmed to the point of tears by the presence of the Lord and the deep deep passion these church leaders have for children and for the gospel to be spread.
A future blog will fill you in on the home visits we took that day.  I am still processing a lot of what I saw and felt.  God is good.
When I think about how great WJTL's impact will be felt in this community, I am truly overwhelmed and excited.  The food, education, spiritual impact, love and encouragement that is going to be made available is going to go much further than you probably could even imagine.  They are already anxiously awaiting our return.  I hope many of you are able to come back with me in August.  I am anxious for you to hear more stories and take action coming up on February 20-21 during our 26 Hours of Compassion.