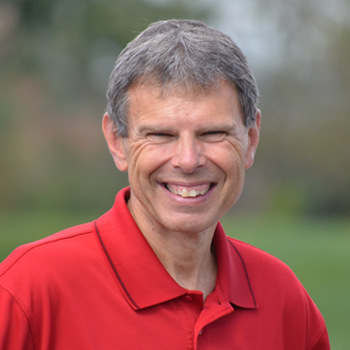 Testimonial Evangelism
JOHN SHIRK – In our Relationship-Building Principles, we are examining some of the ways Jesus' followers can be effective witnesses for the Gospel.
One way is the Testimonial approach.
This is when we tell other people how God has specifically changed our lives with the touch of His grace. This might happen in a setting where we are sharing one-on-one with a friend. Or we might share our testimony in a church meeting.
In John 9, a man who was blind from birth was given sight. When the Pharisees asked him about this, he said about Jesus, "He put mud on my eyes and I washed, and now I see."
Our testimony is where our story and God's grace meet. When people hear and see the difference that Jesus makes in our lives, they have opportunity to see how Jesus can also change their lives in a profound way.
Psalm 66:16 says, "Come and hear, all you who fear God; let me tell you what he has done for me."
Taking the testimonial approach of sharing the Gospel is a vital relationship-building principle to take to heart in the Year of Connection.
John Shirk
john@wjtl.com