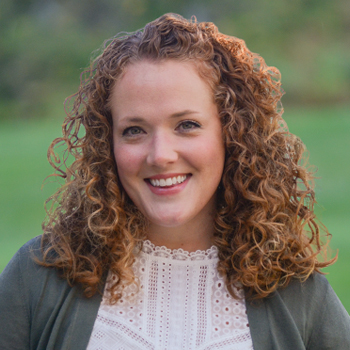 The 2010 WJTL Talent Challenge Contestants!
CONGRATULATIONS TO OUR 10 CONTESTANTS IN THE 2010 WJTL TALENT CHALLENGE!
Vanden Grube from Manheim.  12 year old juggler, balancer and entertainer!
The Puppet Team from New Cumberland Church of the Nazarene performing "Jonah!"
Seasons – siblings Mary Kate, Mary Teresa and Peter Winter Lee of Harrisburg.  (Musical group with harp, hammered dulcimer, mandolin and more!)
Band Found In You (Andrew Knight and friend Curtis) singing "Heart's Cry!"
4 year old hula hooper Ella Webb from Hummelstown!
Singer Sarah Hostetter from Akron singing "His Eye Is On The Sparrow!"
DKers of Ephrata (Darren Horst and Kevin McCulley).  Choreographed juggling group with props and balancing acts!
Breakdancers Breakfree Crew from Lancaster!
The band Static from Dove Christian Fellowship in Elizabethtown performing their song "Today!"
Myson Moseman from Harrisburg.  Unicyclist, juggler and bubble-gum-in-mid-air balancer!
Remember, the audience's votes will determine the winner!  So be part of the audience to show your support!
The Grand Prize includes:
Pizza from Infinito's, a gift card from Jubilee Ministries, hot air balloon rides from the US Hot Air Balloon Team, a photo shoot from Brooke Courtney Photography and a Yamaha Stagepas 300 sound system from Triumph Expressions Church Production and Sound!
Here is the schedule of events for the Sertoma Chicken BBQ at Long's Park in Lancaster on Saturday, May 15th, 2010!
Noon – PHREDD in concert
1 PM – ETERNAL MINDSET in concert (last year's Talent Challenge winner!)
2 PM to approx 4 PM – WJTL TALENT CHALLENGE hosted by Eddie Daniels!
4 PM – Worship with Kristi Leigh and Friends
5 PM – Announcement of the WJTL Talent Challenge Winner!
The WJTL Hot Air Balloon will take flight at 5 p.m., too!  (If you want to enter the drawing to be on it, check out the News Blog for details!)