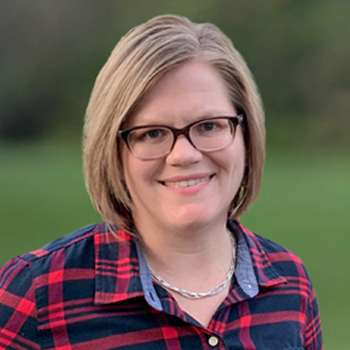 The Jesus Music Giveaway, December 5th & 6th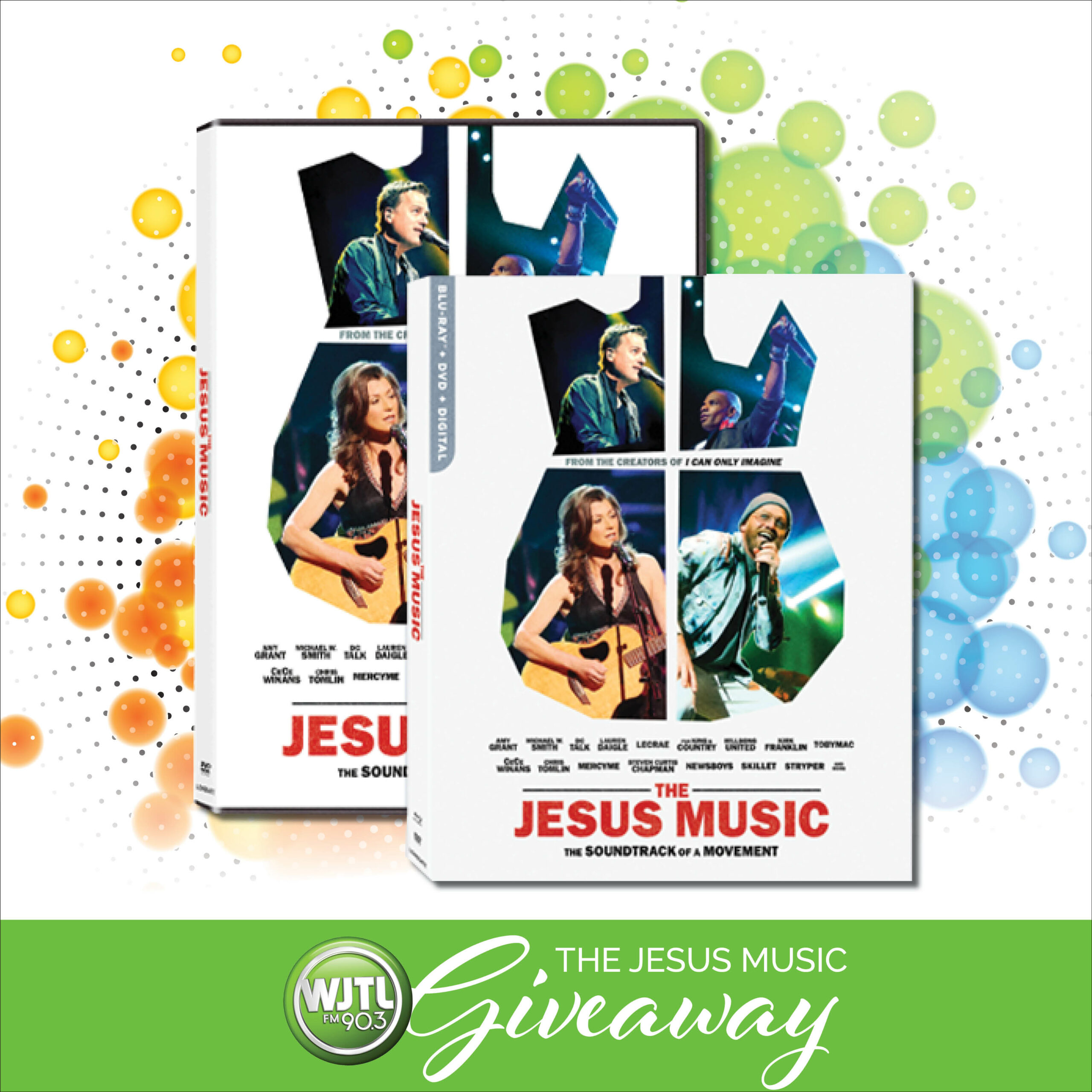 The Jesus Music movie is being released on BluRay/DVD
this coming Tuesday, December 7th.
We're starting the celebration this Sunday, December 5th by giving away The Jesus Music book,
a written and visual complement to the documentary film.
Listen on Monday, December 6th for a Win It Before You Can Buy It giveaway
to win The Jesus Music movie!
The Jesus Music Movie: