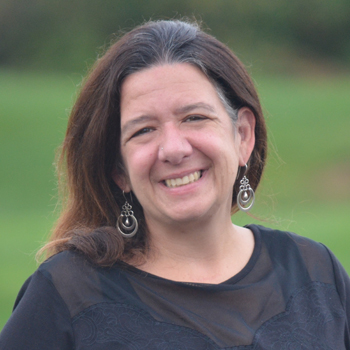 The Little Artist Mascelloo Waiting to Be Sponsored
STACEY GAGNE –  As we walked up to the home of little Mascelloo, the first thing I noticed was the drawings on the wall (I think drawn with chalk).  There was obviously a creative little someone in the home  and I was excited to meet them.
Mascello has an adorable little smile.  When we entered the home of the little guy in the purple Tele Tubbie tshirt and stitched up clothing,  you couldn't help but love him.  He has the sweetest, shy little smile and was hiding behind a curtain separating their one room home into two.  He is almost 7 and his name means the cross.  He's registered for the new project that WJTL listeners have the opportunity to sponsor.   Mascelloo lives with his older brother and his mother, Trungo.  Trungo works collecting dung, carrying it on her shoulders and she sells it to make a living.  There was a pile of dung outside her home drying.   She also works as a maid to earn money to pay her rent.  She is too frail to do any other sort of physical labor.  Trungo is divorced and not originally from this village or area… she had moved following an Uncle who left the area once they were settled.   Mascello's older brother is 12 and he was out collecting dung while we were there for our visit.  When asked what her wish was for her sons, Trungo shared that she wishes for them to study and grow… to have opportunity that she did not have.    I think we were all moved by the amount of work this woman is undertaking as she tries to provide for her family.
Trungo was proud to pull out Mascalloo's tattered writing tablet and nub of a pen that he had and show us his work.  I gladly gave him several pieces of paper and the pen I had with me at the moment and we drew a little together.  This little guy has talent and a desire to draw that I am sure could be cultivated as he has opportunities to go to school and learn.
I am excited by the opportunity we have to change the life of this family.  With the help of Compassion and the local church, we can help make their life easier, safer and healthier and offer the greatest gift of all … the gospel.    A member of our group prayed for Trungo to receive the Lord, though she was hesitant.  There is great opportunity for her to see the love and provision available to her family and really commit her life to God.    I know our being there in her home offered her hope that things would soon change.
There are so many families like this one … one parent barely hanging on and working so hard doing unpleasant labor that yields very little  reward.  She's just trying to keep her family alive.  We have the opportunity to make such an impact with a small investment.   I pray Mascelloo is sponsored quickly during our 26 Hours of Compassion.  Please be praying for him and all the other boys and girls who dare to hope that they will be sponsored.