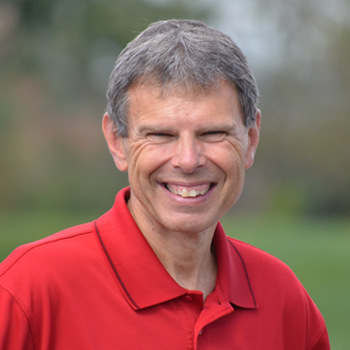 Lesson of Faith-Remembering God's Creation
JOHN SHIRK – Psalm 104 is a chapter that talks about God's creation of the world and how He provides for His creation. The writer marveled at God's handiwork, saying, "How many are your works, O LORD! In wisdom you made them all; the earth is full of your creatures."
He recognized our dependence on God's favor for the blessings that sustain us. In reflecting on the wisdom of God and His many works, the writer responded with this expression of praise in verse 33.
"I will sing to the LORD all my life; I will sing praise to my God as long as I live. May my meditation be pleasing to him, as I rejoice in the LORD."
There are many reasons for us to praise God. His creation, formed from His wisdom, is one of those reasons. Take a look around, and express gratitude to God for the world He has made. You can also look at the mirror and thank Him for creating you uniquely and loving you completely.
Expression of praise to God is a lesson of faith worth remembering.
John Shirk
john@wjtl.com