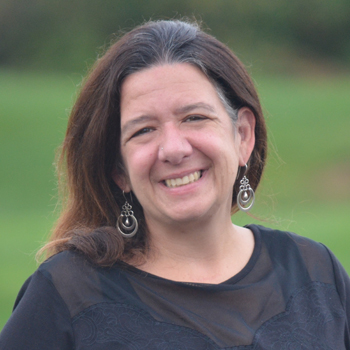 The Riches of His Love
STACEY GAGNE –
Yesterday at church we were singing the worship song "Forever Reign" and tears came to my eyes when we sang the lyrics " … the riches of your love will always be enough".   It reminded me of the quote "The opposite of poverty is not wealth,  the opposite of poverty is enough".   It reminded me of  the fact that my idea of what a home with "enough" looks like has changed both in the spiritual and the physical.
I saw the riches of God's Love on display in the faces of so many children in Ethiopia.   I saw the light of hope.  I saw how God is providing for basic needs for these children through their sponsors and the volunteers at the churches.   They are learning about Gods love for them through scripture and through the ways they are being provided for by Christians who've never even met them.   They are learning about God's love as they are fed, clothed, educated and cared for.
Oh God shower the riches of your love on these kids!  I am anxious to see how God will use our audience once again to bring His "enough"  into the lives of many children next week during our 26 Hours of Compassion.  Please join me in praying for this.