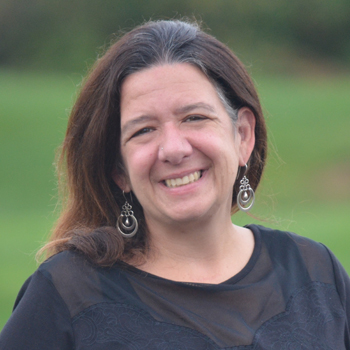 Dinner with Serious
STACEY GAGNE – Yesterday I was going through a bunch of video clips from my trip to Ethiopia.  I was reminded of many things including the dinner and then panel time we had with the Leadership Development Program students.  I had the opportunity to have dinner with a young man who we called "Serious"  (that was the meaning of his name which I couldn't pronounce).  He was a very charming and intelligent 21 year old and we had a lot of fun chatting at dinner.
Serious grew up through Compassion International's Child Development program from age 6 because of his sponsorship.  He shared with me and my friend Joe how he had been so blessed by the ministry of Compassion.  It became especially intense and important to him when he was 16.  At age 16 his mother passed away and he was left alone.   He was in the midst of preparing for his National Exam and so this was a really crucial time in his life.  He shared how Compassion was the only one to provide for him,  support him through this time and enable him to pass his test and go on to University.  When he graduated from the Child Development Program he received a new sponsor for his Leadership Development Program from which he is a recent graduate.  He studied Animal Science at university and is anxious to find a job in his field that will help him help his community.
During the panel discussion time, Serious shared with the group that through Compassion he and the other LDP students realized that they have value.  That as they received love and care through the programs offered through their sponsorships Compassion became a part of their "background" and story.
I'm so thankful that someone decided to take a chance and sponsor Serious and help him move into a life filled with possibility!