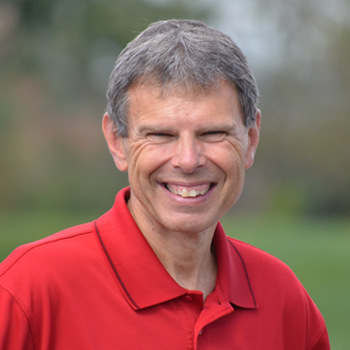 Jesus-the ultimate example of service and sacrifice
JOHN SHIRK – Jesus challenged His disciples with these words, "Whoever wants to be great among you must be your servant, and whoever wants to be first must be your slave-just as the Son of Man did not come to be served, but to serve, and to give his life as a ransom for many."
Jesus not only taught us the way to live.  He showed us the way to live by His example of service and sacrifice. When we feed the poor or offer help to the orphan or widow in distress in Jesus' name, we are touching people's lives with God's love.  His compassion shines through the obedient servant of Jesus Christ.
Outreach Magazine recently listed the fastest growing churches in America. Editor Lindy Lowry points out the common denominator of these growing churches.  They are "founded on relationships….They're very focused on reaching their community and building bridges to their community."  They ask questions like, "How do we meet their needs? How can we be Christ in our community? How can we be Christ in our world?" Colossians 4:5 tells us to be wise in the way we act toward outsiders and make the most of every opportunity.  One of those opportunities is to enter the world of peoples' needs with the heart of a servant.
That's today's Mission Statement for representing Jesus in the world today.
If you comment on this blog, I would love to hear how you or your church are reaching out to your  neighbors or communities with a servant's heart.
John Shirk
john@wjtl.com