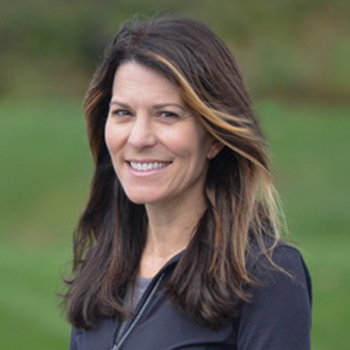 The Weekend in Managua & Masaya, Nicaragua
LISA LANDIS-I'm slowly easing back into the work week after an exciting time with Friends in Action Intl. reporting live from their work projects in Nicaragua.
We had some free time in Bluefields before we flew to Managua on Saturday.  Here are a few of the pictures from our time in Bluefields.  These are some of the places the Bluefields work teams get to experience, including trips to the market, the boat docks, & the town:
And here are some of the sites from our visit Sunday to Masaya, Nicaragua including "the lookout" over Lake Masaya:
Listeners can join Friends in Action work teams going to Nicaragua to build homes in May and June. Those interested can get more information or an application by calling the office at (717) 546-0208 or emailing FIA-USA@FIAintl.org.
lisa@wjtl.com