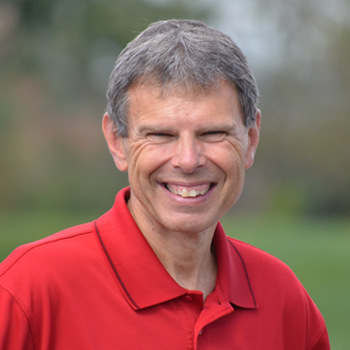 Today's Life Application Truth-Love and Kindness
JOHN SHIRK – From Proverbs 14:21.
"He who despises his neighbor sins, but blessed is he who is kind to the needy."
The effective grace of God on our lives teaches us to view other people as having value to God, just as we recognize that we are valuable to God. This translates into living out the second greatest command in all of Scripture according to Jesus: "Love your neighbor as yourself." To despise our neighbor is to go against that command.
Another way in which God's grace teaches us to live is to be generous toward the needy. Such expressions of generosity include helping to feed the poor, or looking after orphans and widows in their distress, which may include foster care, adoption, or checking in on an elderly neighbor who lives alone.  If someone is grieving the loss of a loved one, it may be fitting for us to spend time with them and mourn with them.  There are needs all around us-tangible needs, emotional needs, and spiritual needs. With a sensitive heart toward God, He will teach us to be sensitive to those in a time of need.
Love for our neighbor and Kindness to the needy are vital signs of a changed life in the Year of Transformation.
John Shirk
john@wjtl.com