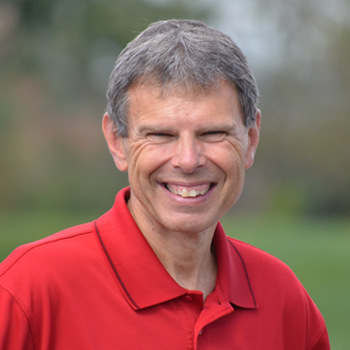 Today's Opportunity to Grow Toward Christ-Authenticity
JOHN SHIRK – To be authentic is to be believable or trustworthy. Another definition of authenticity is the quality of being genuine and not corrupted.
This is the kind of faith that God is calling His people to live out.  The call to authenticity shows up in places like Romans 12:9 which says, "Love must be sincere."  And First Peter 1:7, which explains that God permits trials in our lives so that our faith might be proved genuine, and may result in praise, glory and honor when Jesus Christ is revealed.
The perfect example of authenticity is Jesus.   He did not just say that He loved us. He expressed it at the cross, and continues to reach out with His love to invite us to know Him as Lord and Savior. With the focus of our faith on Jesus, His authentic love will become our brilliant influence.  His Word challenges us to walk the talk. First John 2:6 says, "Whoever claims to live in him must walk as Jesus did."
Authenticity is a character quality that enables us to represent Jesus in the world today.
John Shirk
john@wjtl.com