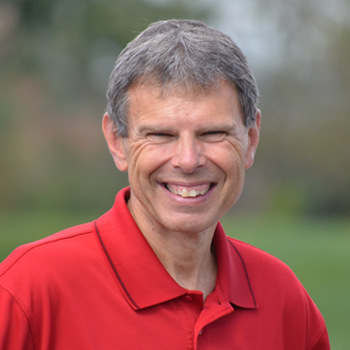 Today's Opportunity to Grow Toward Christ-Chastity
JOHN SHIRK – Chastity is defined as moral purity.  This virtue is often put into the context of abstaining from sex outside of marriage.
First Thessalonians 4:3 tells us that "it is God's will that you should be sanctified: that you should avoid sexual immorality; that each of you should learn to control his own body."
Chastity certainly does involve sexual purity, but it also has wider implications for our thought life and secret ambitions, not just in the area of behavior.  It involves having a renewed mind that is focused on Jesus.  It also involves a pure heart that desires to be near God.
Jesus said, "Blessed are the pure in heart, for they will see God."
When that describes our relationship with God, our choices are influenced by His plan for our lives, in the way we conduct business, the way we treat people, and the way we look at the world. Chastity is a quality that says 'yes' to purity and 'no' to anything that would pollute our mind or heart.
Chastity is a character quality that enables us to represent Jesus in the world today. 
John Shirk
john@wjtl.com