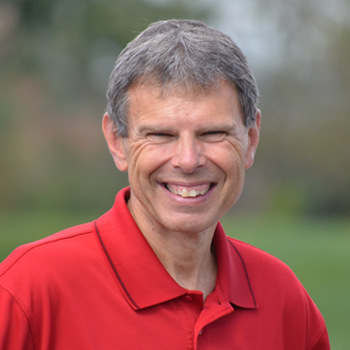 Today's Opportunity To Grow Toward Christ-Consistency
JOHN SHIRK – Consistency is defined by a steadfast adherence to the same principles and patterns of behavior.
Since the Bible compares people to sheep, we need to recognize that it is easy for us to lose our way. We are prone to wandering.  That is why we need the care of the Good Shepherd.  With consistent practice of the spiritual disciplines, God teaches us His righteous ways.
With consistent prayer, we are regularly talking with God, getting to know His heart and learning to rely on His love.
With consistent Bible study, we are regularly hearing from God, getting to know His will, and learning to walk in His counsel.
With consistent fellowship with other Christians, we are regularly building the church community, getting to know God's people, learning to encourage one another to remain true to the Lord with all our hearts.  Psalm 106:3 says, "Blessed are they who maintain justice, who constantly do what is right."
Consistency is a character quality that enables us to represent Jesus in the world today.
John Shirk
john@wjtl.com