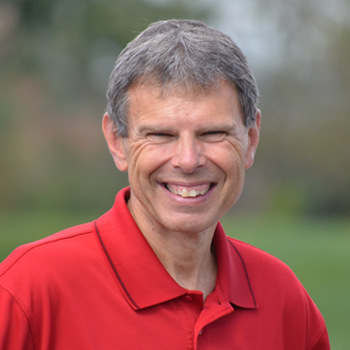 Today's Opportunity to Grow Toward Christ-Nobility
JOHN SHIRK – When we think of nobility, we might think of a person who holds a high rank in the British monarchy.
However, nobility can also be used to describe a person with outstanding character qualities. Proverbs 31:10 ponders the question, "A wife of noble character who can find? She is worth far more than rubies."  Isaiah 32:8 tells us that "the noble man makes noble plans, and by noble deeds he stands."
In the Gospel, nobility is not defined by the clothes we wear or the status we have.  It's found in being a child of God and belonging to His kingdom.  That identity makes a difference in how we live on the earth.  First Peter 2:9 says, "But you are a chosen people, a royal priesthood, a holy nation, a people belonging to God, that you may declare the praises of him who called you out of darkness into his wonderful light."  Nobility reflects the light of a changed heart by the grace of God.
Nobility is a character quality that enables us to represent Jesus in the world today.
John Shirk
john@wjtl.com