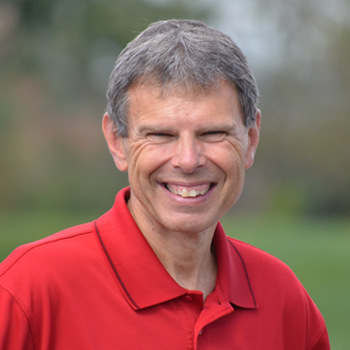 Today's Opportunity to Grow Toward Christ-Cooperation
JOHN SHIRK – Cooperation occurs when a group of individuals work together for a common purpose or benefit.
The church is described as a body-one unit with different parts.  It is necessary for the different parts to be working in cooperation with each other so that the head of the body, Jesus Christ, is honored in our efforts.  There are serious warnings in the Scripture about what will happen if the members of a church do not work together.
Galatians 5:15 says, "If you keep on biting and devouring each other, watch out or you will be destroyed by each other."
However, if we back up a verse or two, we see how the church can be a thriving place of ministry and outreach.  "Serve one another in love. The entire law is summed up in a single command: 'Love your neighbor as yourself.' " Jesus is the reason that the church exists and the purpose of our mission.  Ephesians 4:16 says, "From Him, the whole body, joined and held together by every supporting ligament, grows and builds itself up in love, as each part does its work."
Cooperation is a character quality that enables us to represent Jesus in the world today.
John Shirk
john@wjtl.com