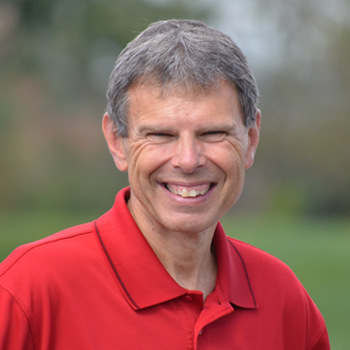 Today's Opportunity to Grow Toward Christ-Graciousness
JOHN SHIRK – Graciousness is marked by kindness and courtesy. A gracious person is tactful in the way they use words.  They are not intentionally hurtful, but they are intentionally helpful to build up others according to their needs.  Graciousness overflows with mercy and compassion.
Graciousness is found in the person of Jesus Christ.  When we look to Him, He influences us to become gracious people.
Proverbs 22:11 notes that graciousness is the kind of quality that wins over the affection of noble leaders. "He who loves a pure heart and whose speech is gracious will have the king for his friend."
Here we find a link between the condition of our heart and the choice of our words.  This is where the grace of the Lord Jesus is influential to set our heart free from bitterness and impurity and to guide our speech into gentle, kind, and pleasing words. Graciousness is like a magnet to draw people to the Gospel.
Graciousness is a character quality that enables us to represent Jesus in the world today.
John Shirk
john@wjtl.com