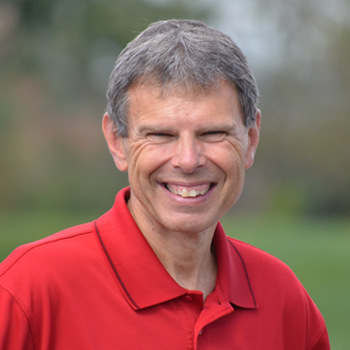 Today's Opportunity to Grow Toward Christ-Devotion
JOHN SHIRK – Devotion is defined as "profound dedication."  An attachment to a cause or person is usually what prompts us to be profoundly dedicated to that cause or person.
The grace of Jesus is what draws us to wholehearted devotion to the Gospel. We love because He first loved us.  When His love captures our heart, we are motivated to live for the glory of His name.  We have a cause to live for outside of ourselves, and that cause is the Gospel.
Christians often hear about having devotions, a daily quiet time that includes prayer and Bible study.  Colossians 4:2 urges us to "devote ourselves to prayer."  In First Timothy 4:13, church leaders are instructed to devote themselves to the public reading of Scripture, to preaching and teaching. And Titus 3:14 urges us to be devoted to doing what is good. Devotion to these practices provides an opportunity to know Jesus better, and to grow deeper in our devotion to Him.
Devotion is a character quality that enables us to represent Jesus in the world today.
John Shirk
john@wjtl.com