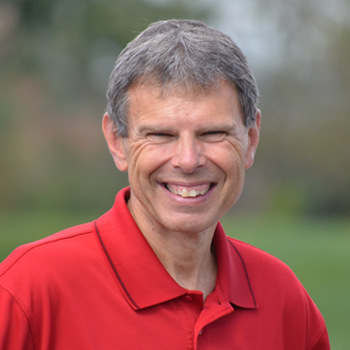 Today's Opportunity to Grow Toward Christ-Praise
JOHN SHIRK – One definition of praise is to joyfully thank and adore God.   When we praise God, we celebrate His goodness and grace.  With a heart of praise, we remember who He is and His accomplishments on our behalf.  The Gospel message includes the cross of Christ and the empty grave.  Our hope rests on the death and resurrection of Jesus from the dead.
Each day is an opportunity to lift up the name of Jesus as the name above all names. Music is an instrument of praise used in the church frequently to bring glory to God in worship services.
Our hearts are edified and the name of Jesus is glorified when we praise Him with sincere hearts. Psalm 147:1 says, "Praise the LORD. How good it is to sing praises to our God, how pleasant and fitting to praise him!"
Praise is a character quality that enables us to represent Jesus in the world today.
John Shirk
john@wjtl.com