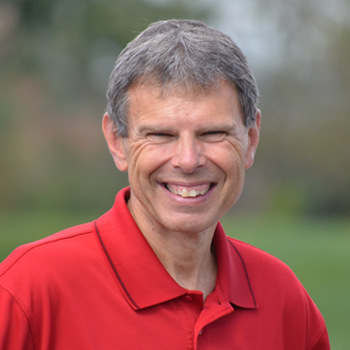 Today's Opportunity to Grow Toward Christ-Helpfulness
JOHN SHIRK – To be helpful is to put our skills and resources to practical use to provide assistance for someone in need.
If someone we know is sick and unable to drive, we can do some simple errands for them.
If someone is getting ready to move, we can offer our hands to help them move furniture and other household items.
If someone wants to learn a skill that we have, we can take some time to mentor them.
These are just some ways that we can be helpful to others nearby.
Hebrews 6:10 says, "God is not unjust; he will not forget your work and the love you have shown him as you have helped his people and continue to help them."  God sees when we help others because of the love of Jesus impacting our hearts. Not only does He see, He also remembers and gives rewards.
Helpfulness is a character quality that enables us to represent Jesus in the world today.
John Shirk
john@wjtl.com