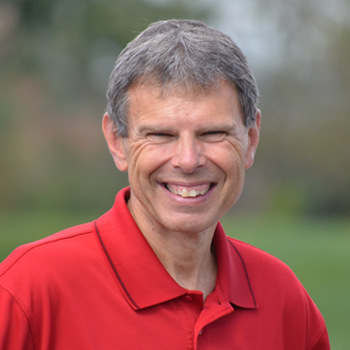 Today's Opportunity to Grow Toward Christ-Valor
JOHN SHIRK – Valor is strength of mind that enables a person to encounter danger with firmness.  A person with valor exercises personal bravery.
Fear, doubt, worry, and discouragement are among the enemies that threaten to shake our faith in the Lord Jesus. However, with the focus of our faith fixed on Jesus, our courage is refreshed to go forward into our struggles, and confront them with His grace and truth.
First Corinthians 16:13 and 14 is a call to valor:  "Be on your guard; stand firm in the faith; be men of courage; be strong. Do everything in love."
Valor is a character quality that enables us to represent Jesus in the world today.
John Shirk
john@wjtl.com