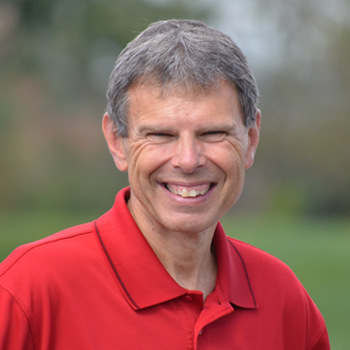 Today's Opportunity to Grow Toward Christ-Honor
JOHN SHIRK – William Arnot once said, "If honor be your clothing, your suit will last a lifetime, but if clothing be your honor, it will soon be worn threadbare."
To honor someone is to show high respect for them. True worship is impossible without high respect for God.  Revelation 5 describes the Lamb who was slain as being worthy to receive honor. 
As our honor for Jesus is demonstrated in our actions, we have this assurance from Jesus.  He said, "My Father will honor the one who serves me."
It is also God's will for honor to extend to various kinds of people that God places in our lives.  One of the Ten Commandments is to "Honor your father and your mother."  We are also called to honor our brothers and sisters in Christ.  Romans 12:10 says, "Honor one another above yourselves." And elders who direct the affairs of the church well are worthy of double honor, according to First Timothy 5.
Honor is a character quality that enables us to represent Jesus in the world today.
John Shirk
john@wjtl.com