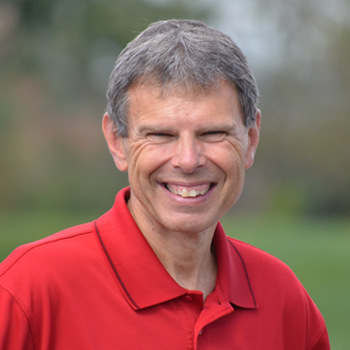 Today's Opportunity to Grow Toward Christ-Knowledge
JOHN SHIRK – Knowledge can have several meanings.  One meaning is acquaintance with facts, truths, or principles. Another meaning is "familiarity gained by experience."  In the Christian faith, the emphasis on knowledge extends beyond what we know to who we know.
It is good to know a lot about the Bible, but if love for God is absent or compromised, the facts we retain are likely to lead to spiritual pride. First Corinthians 8:1 reminds us that knowledge puffs up, but love builds up.
This does not mean we set aside our minds and focus on our heart only.  Jesus wants us to love God with all of our mind.  He wants us to grow in the knowledge of God's truth, and the knowledge of God's grace.  He also wants us to know God through the experience of a relationship. Jesus prayed in John 17:3, "Now this is eternal life: that they may know you, the only true God, and Jesus Christ, whom you have sent." Life's most important relationship with God can grow as we seek Him in prayer with faith and through the application of the Bible in our daily lives.
Knowledge is a character quality that enables us to represent Jesus in the world today.
John Shirk
john@wjtl.com