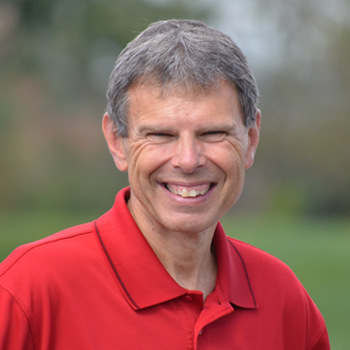 Today's Opportunity to Grow Toward Christ-Energy
JOHN SHIRK – Energy can be defined as the strength and vitality required for sustained physical or mental activity. If you feel physically tired, there are some basic life patterns that can help.  Getting adequate sleep, eating food with good nutrition, and regular exercise.
There are some parallels here that we can apply to our relationship with God, and how our faith is energized by certain disciplines, like the food of God's Word, the exercise of our faith in the use of our spiritual gifts, and resting in the Lord's grace. Reliance on His strength eases our anxiety and replaces the stress with God's peace.
God is our energy source for the work He has prepared for us.  Isaiah 40:29 says, "He gives strength to the weary and increases the power of the weak. Even youths grow tired and weary, and young men stumble and fall; but those who hope in the LORD will renew their strength. They will soar on wings like eagles; they will run and not grow weary, they will walk and not be faint."  With our hope in the LORD, our faith is energized. We can say with David, who wrote Psalm 29, "The LORD gives strength to his people; the LORD blesses his people with peace."
Energy is a quality that enables us to represent Jesus in the world today.
John Shirk
john@wjtl.com