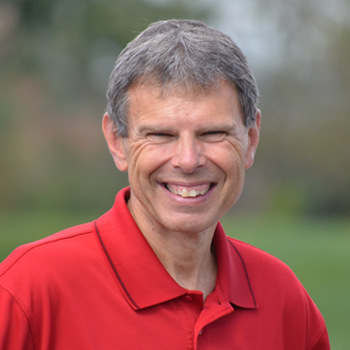 Today's Opportunity to Grow Toward Christ-Success
JOHN SHIRK – Success is one of those words that means different things to different people.  It is entirely possible to be successful in the eyes of the world, but fall short of God's plan for our lives.  Or we might be a failure in the eyes of the world, but succeed in the eyes of God. Oftentimes, we limit our view of success by results, whereas God also sees success in the light of a process.  John Maxwell is quoted as saying that "true success is obeying God." Doing things God's way brings about success, although it may not appear successful to the human eye.
For example, many of Jesus' disciples were martyrs for the Gospel. (Not successful in the world's view) but Jesus calls them blessed. There was power in their witness for Jesus in their persecution and integrity.  Spiritual success may have different outcomes, but obedience to God's Word is an essential ingredient.
Joshua 1:8 says, "Do not let this Book of the Law depart from your mouth; meditate on it day and night, so that you may be careful to do everything written in it. Then you will be prosperous and successful."
Success is a quality that enables us to represent Jesus in the world today.
John Shirk
john@wjtl.com