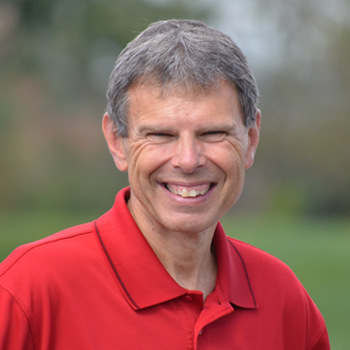 Today's Opportunity to Grow Toward Christ-Liveliness
JOHN SHIRK – Liveliness means to be full of life and energy, to be vigorous.
Jesus did NOT say that He came to make us dull or boring people.  No, He came to give us life and to have it to the full.
He came to wake us up from the slumber of our sins, and be stirred by the grace of God to be made holy. The liveliness of our faith in Christ is fed by God's love to motivate us to live for God's glory.  We wake up each day with a sense of purpose to know God better and share His love with others.
Each day, our faith can be made lively as we think about God's grace, find encouragement in the Scriptures, and share in the fellowship of other believers in Jesus. When we do God's will, and see fruitful results, that, too is an encouragement to the liveliness of our faith.  Ephesians 2:4 and 5 describes the life-changing difference that Jesus makes when He touches our lives by His grace. "Because of his great love for us, God, who is rich in mercy, made us alive with Christ even when we were dead in transgressions-it is by grace you have been saved."
Liveliness is a character quality that enables us to represent Jesus in the world today.
John Shirk
john@wjtl.com