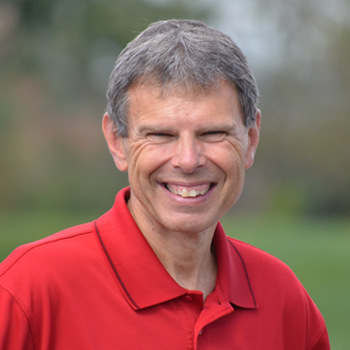 Today's Opportunity To Grow Toward Christ-Tenacity
JOHN SHIRK – Tenacity is the refusal to let go of God and the determination to hold on to everything that is helpful in building our relationship with God.
One example of tenaciousness in the Bible was when Ruth clung to her mother-in-law Naomi despite Naomi's instructions to leave her.
Ruth said, "Don't urge me to leave you or to turn back from you. Where you go I will go, and where you stay I will stay.  Your people will be my people and your God my God."
This type of tenacity led to Ruth being grafted into the lineage of Jesus Christ. Her story became part of His story.
What does it take for us to be aligned with God's purposes?  A tenacious faith in Jesus is one quality that will keep us on track for the long haul. First Thessalonians 5:21 says, "hold on to the good; avoid every kind of evil."
Tenacity is a character quality that enables us to represent Jesus in the world today.
John Shirk
john@wjtl.com