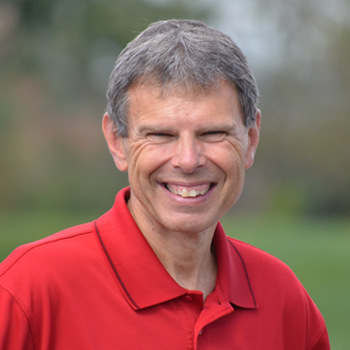 Today's Opportunity to Grow Toward Christ-Relevance
JOHN SHIRK – Relevant words are timely words that fit a given setting or situation.
Proverbs 15:23 tells us that a man finds joy in giving an apt reply-and how good is a timely word.
Proverbs 25:11 speaks of the value of using relevant words.  "A word aptly spoken is like apples of gold in settings of silver."
One way in which Christians remain relevant in today's culture is by applying the timeless truths of the Scripture to the topics of today, using language that is understood by ordinary people. While the times change, God's truth remains the same, and is useful for shaping our character to be more like Jesus. With relevance in mind, we consider how we might use the right words at the right moment to help someone in need.
Relevance is a quality that enables us to represent Jesus in the world today.
John Shirk
john@wjtl.com