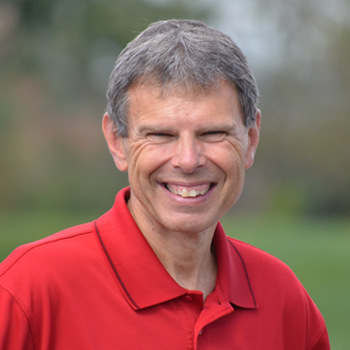 Today's Opportunity To Grow Toward Christ-Wonder of Christmas
JOHN SHIRK – To have a sense of wonder is to marvel or have a feeling of awe or admiration.
Sometimes, we see the glitter in the eyes of children enjoying the Christmas season with a sense of wonder.
The first child to capture the wonder of the true meaning of Christ's birth was John the Baptist. His response to the presence of Jesus is recorded for us in Luke 1, verse 41.  He leaped in his mother's womb.  Even before John the Baptist was born, he was filled and moved by the Holy Spirit.
The example of John the Baptist reminds us that the birth of Jesus is a reason to jump for joy with a sense of wonder. We are not alone. Immanuel has come. God is with us. Through the gift of Jesus, we have the opportunity to experience God's peace and grace forever.
Wonder is a character quality that enables us to represent Jesus in the world today.
John Shirk
john@wjtl.com