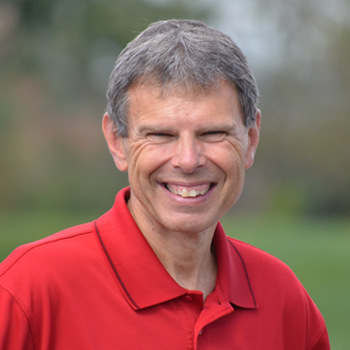 Today's Opportunity to Grow Toward Christ-Praise
JOHN SHIRK –  One definition of praise is to joyfully thank and adore God.
There are many expressions of praise among God's people surrounding the birth of Jesus.
Mary, the mother of Jesus, said, "My soul glorifies the Lord and my spirit rejoices in God my Savior."
Zechariah, the father of John the Baptist said, "Praise be to the Lord, the God of Israel, because he has come and has redeemed his people."
The heavenly host said, "Glory to God in the highest, and on earth peace to men on whom his favor rests."
And after seeing Jesus, the shepherds returned to their fields, glorifying and praising God for what they had heard and seen.
This Christmas season is an opportunity for us to praise God for His  precious gift of grace available through Jesus Christ.
Praise is a quality that enables us to represent Jesus in the world today.
John Shirk
john@wjtl.com