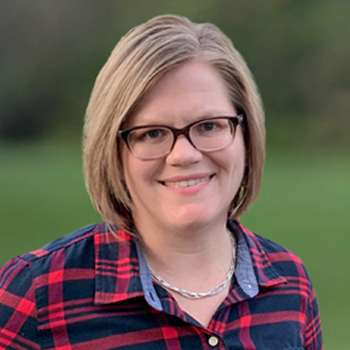 Refreshing Mountain's Light Display to benefit local non-profits through January 7th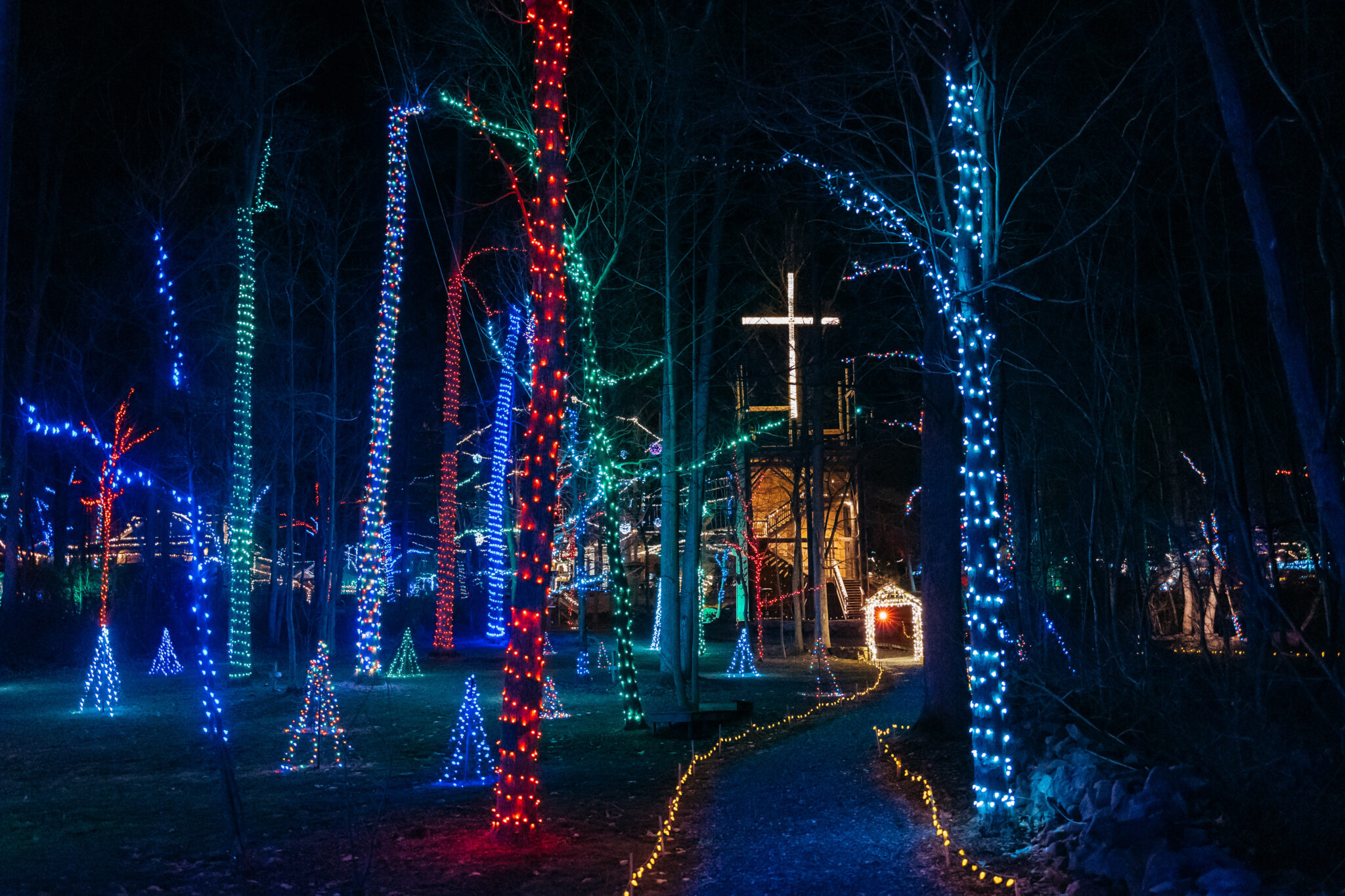 Refreshing Mountain has created a spectacular walk-through Christmas light experience to benefit local non-profit organizations.
Enjoy Christmas lights in Lancaster County with your friends and family and support a good cause. The display will be open every weekend at Refreshing Mountain through January 7th from 4:30pm-8:30pm.
Walk through a lighted Christmas Forest, following a 3/4 mile trail surrounded by beautiful Christmas displays. The walk ends near the cafe, where you can get a warm cup of cocoa, some food, and enjoy a campfire.

There is no admission fee. Just come and enjoy. If you are able to donate, 100% of the walk-through proceeds will be given directly back to the non-profits featured that weekend.