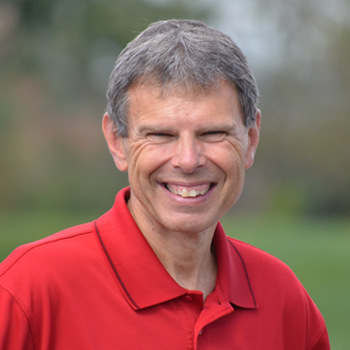 Vital Step To A Radiant Faith-Abiding in Jesus
JOHN SHIRK – 2023 has been designated the Year to Shine at WJTL. We will explore what it means to be the salt and light in this world that Jesus calls us to be. Listen for daily light reflections and for steps of faith that we can take to be a radiant witness for Jesus.
In the Year to Shine, today's Vital Step to a Radiant Faith is Abiding in Jesus.
Fruitful service flows out of a vibrant relationship with Jesus-trusting Him, loving Him, worshipping Him, and following His lead with the direction of our lives.
In the New King James Version, Jesus says in John 15:5, "I am the vine, you are the branches. He who abides in me and I in him, bears much fruit; for without me you can do nothing."
Abiding in Jesus is a vital step to a radiant faith that makes a difference in the world.
John Shirk
john@wjtl.com