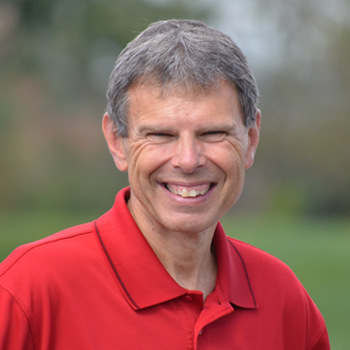 Vital Step to a Radiant Faith-Appetite for Righteousness
JOHN SHIRK – In the Year to Shine, today's Vital Step to a Radiant Faith is an appetite for righteousness.
In the Sermon on the Mount, Jesus said in Matthew 5:6, "Blessed are those who hunger and thirst for righteousness, for they will be filled."
This craving is satisfied by faith in Jesus who said, "I am the bread of life.  Whoever comes to me will never go hungry and whoever believes in me will never be thirsty."
Jesus is our source of righteousness. His grace moves us to embrace what pleases God and to reject what dishonors His name.
So, today, we can taste and see that the Lord is good as we receive His grace and take His words to heart. His righteousness will be our guiding light and shine through us to uphold His grace and truth.
An appetite for righteousness is a vital step to a radiant faith that makes a difference in our world.
John Shirk
john@wjtl.com