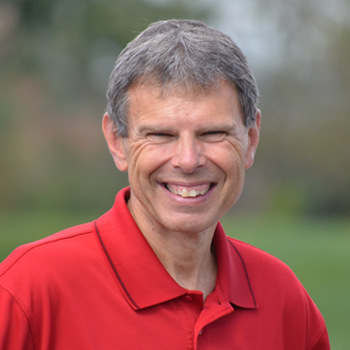 Vital Step To A Radiant Faith-Meekness
JOHN SHIRK – In the Year to Shine, today's Vital Step to a Radiant Faith is meekness.
In the Sermon on the Mount, Jesus said in Matthew 5:5.
Blessed are the meek, for they will inherit the earth.
One definition of meekness is "enduring injury with patience and without resentment."
In the devotional book "For Every Season" Greg Laurie describes meekness as "power under constraint" or "strength under control."  It's a picture of a stallion that has been broken. The horse has not lost its will or strength, but has surrendered its will to the rider. That is a good picture to inspire us to surrender our will to God.
Psalm 37 contains a good description of meekness and how God works through that quality in our lives. Verse 5 says, "Commit your way to the LORD, trust in him, and he will do this: He will make your righteousness shine like the dawn, the justice of your cause like the noonday sun."
Meekness is a vital step to a radiant faith that makes a difference in our world.
John Shirk
john@wjtl.com