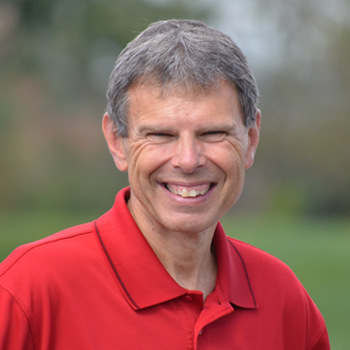 Vital Step to a Radiant Faith-Pure Devotion
JOHN SHIRK – In the Year to Shine, today's Vital Step to a Radiant Faith is pure devotion to God.
In Psalm 24, verse 3, David asked the question, "Who may ascend the mountain of the LORD? Who may stand in his holy place? The one who has clean hands and a pure heart, who does not trust in an idol or swear by a false god. They will receive blessing from the LORD and vindication from God their Savior. Such is the generation of those who seek him, who seek your face, God of Jacob."
With clean hands, we can raise them up to God in worship, or reach out to embrace someone with God's love. With clean hands we can work productively and bless others by our service.
With a pure heart, we are motivated to seek God and build relationships that honor Him. The desire of our heart is to seek His honor, glory, and fame, not our own or anyone else.
Clean hands, a pure heart, and true worship express our delight in God and invite His blessing on us.
Pure Devotion to God is a Vital Step to a Radiant Faith that makes a difference in our world.
John Shirk
john@wjtl.com