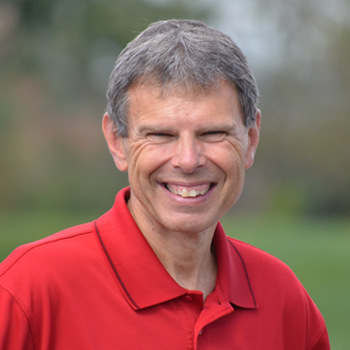 Vital Step to a Radiant Faith-Steadfastness
JOHN SHIRK – In the Year to Shine, today's Vital Step to a Radiant Faith is Steadfastness.
To be steadfast is to be resolutely firm and unwavering. As it applies to faith, this is a place of commitment to the Lord that is deeply rooted. Turning back from that commitment is not an option. The good news of God's salvation is our source of joy through the ups and downs of life's experiences.
Psalm 112, verse 6 says, "Surely the righteous will never be shaken; they will be remembered forever. They will have no fear of bad news; their hearts are steadfast, trusting in the LORD."
Our world will be shaken by earthquakes, conflicts, and tragedies, but our faith in the Lord will always have a firm place to stand. That is because of the secure conviction that we are receiving a kingdom that cannot be shaken by world events.
Steadfastness is a vital step to a radiant faith that makes a difference in our world.
John Shirk
john@wjtl.com