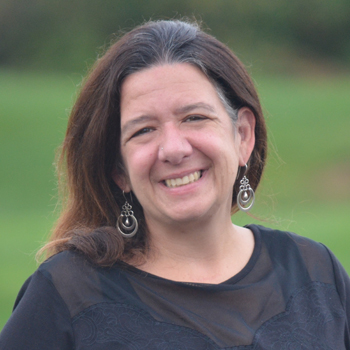 VOLUNTEERS ROCK
STACEY GAGNE –  As I'm sitting at my desk finishing up a project that our intern and volunteers have been helping us with this week; I started thinking about how valuable volunteers are.  So decided to say thanks.
Thanks to everyone who volunteers for WJTL.  From those of you who help out in the office or at our live remote table, at concert events and festivals, to those who help in your own way by telling others about WJTL.  Thanks to you who have handed someone an extra sticker or flyer you happen to have or just spreading the word about us.   You rock!
While I'm at it, I would also like to just say thanks to all of you who volunteer in any way … with your local church, ministry, community organization, school etc, etc, etc.  Time is valuable.  We all work on prioritizing.  We give our time to God (hopefully first), our families, our jobs and/or school responsibilities and social lives.  Those moments that we give to serve our community are so precious.
So, thanks to everyone who volunteers officially or unofficially and gives your time to serve the community or your neighbor.  You are appreciated here.