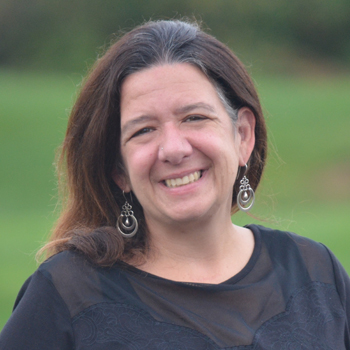 Ways to Respond to Needs in Haiti
Areas of Haiti, especially in the Southwest peninsula, were severely devastated by Hurricane Matthew.  Please prayerfully investigate what is being done by various ministries and consider how you can help.
Haiti Bible Mission:  Located in Jeremie Haiti, which was an area devastated due to the hurricane
Life Connection Mission : During this hurricane, Montrouis, Haiti is experiencing damages to property as a result of heavy winds and flooding.
Olive Tree Projects/Maison de Naissance:   Maision de Naissance, a birthing care center in Les Cayes has become an emergency shelter for several of their neighbours and expect they will have to continue housing them for a couple weeks. Maison de Naissance also has some structural damage that will eventually need to be repaired.  They are in a need of a wide spectrum of items from clothing, to food, to medications, to equipment like shovels.  Money that comes in to Olive Tree Projects for "Matthew Relief" will be used to purchase as many things on their needs list as we can, and sent via private plan from Port au Prince. For the next week they will collect funds to provide them with supplies and future financial support to Maison de Naissance can be given directly to www.globalbirthinghomefoundation.org
* If you have a suggestion for another ministry that you know is doing hurricane relief work in country, please email contact@wjtl.com.