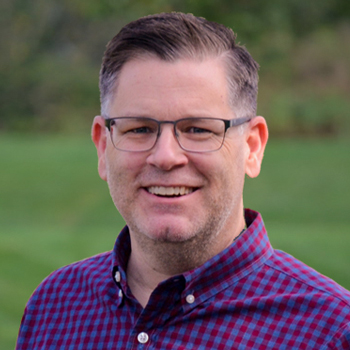 Winning Wednesday With Michele Pillar Combo Pack
Tomorrow is Winning Wednesday and we are celebrating by giving away a combo prize pack from Michele Pillar!   Michele  is a writer, author, sought-after speaker and a three-time Grammy nominated musician who got her start in Christian Music when she was still a teenager.
Michele has a new book, "Untangled, The Truth Will Set You Free", which is the story of how God helped unravel the hurt and hopelessness that had Michele tangled up for so long.  Her new CD, "You Untangle Me" goes perfectly with her book.
Listen to WJTL throughout the day on Winning Wednesday for your opportunity to win Michele's Book and CD.
You can hear more about Michele's story on Saturday night.  She will be the special guest of Terry Phillips on The Archives only on FM 90.3 WJTL.