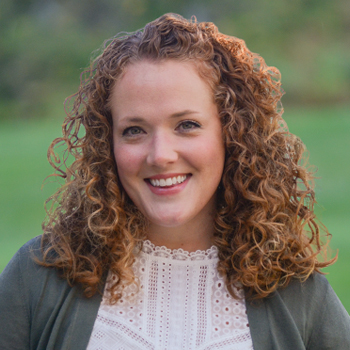 Weekly Feedback Giveback Prize: Folklore Coffee & Co Gift Certificate!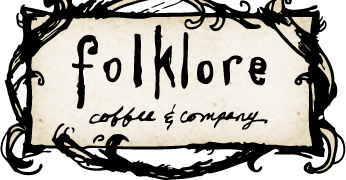 Here at WJTL, we encourage you to interact with our staff!  One way to do that is to comment on our blogs.  When you do, you'll automatically be entered into a drawing to win the weekly Feedback Giveback prize!  This week it's a $20 gift certificate to
Folklore Coffee & Company
on North Market Street in Elizabethtown!