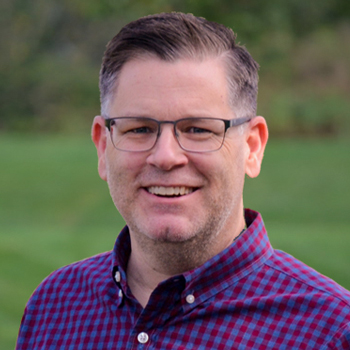 Win A Day Out With Thomas Tickets
Keep your radio tuned to WJTL to hear your chance to call in to win a pair of Tickets for A Day Out With Thomas at The Strasburg Rail Road!  Thomas will also be joined by this pal, Percy!
The tickets are for the Sunday, June 25th at 12:45 event and they request that you arrive 1 hour prior to departure.  Winners must pick up their tickets at The WJTL offices at The Junction Center in Manheim, Pa during office hours today or tomorrow.
Make sure you keep our number in your phone.  717 392-3690