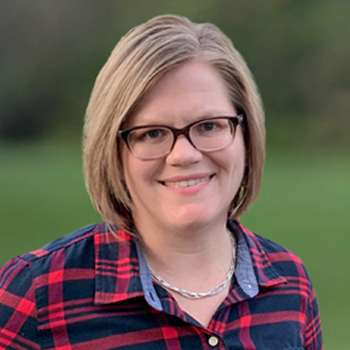 Win a Gift Card to Gallery Grow on Winning Wednesday, January 12th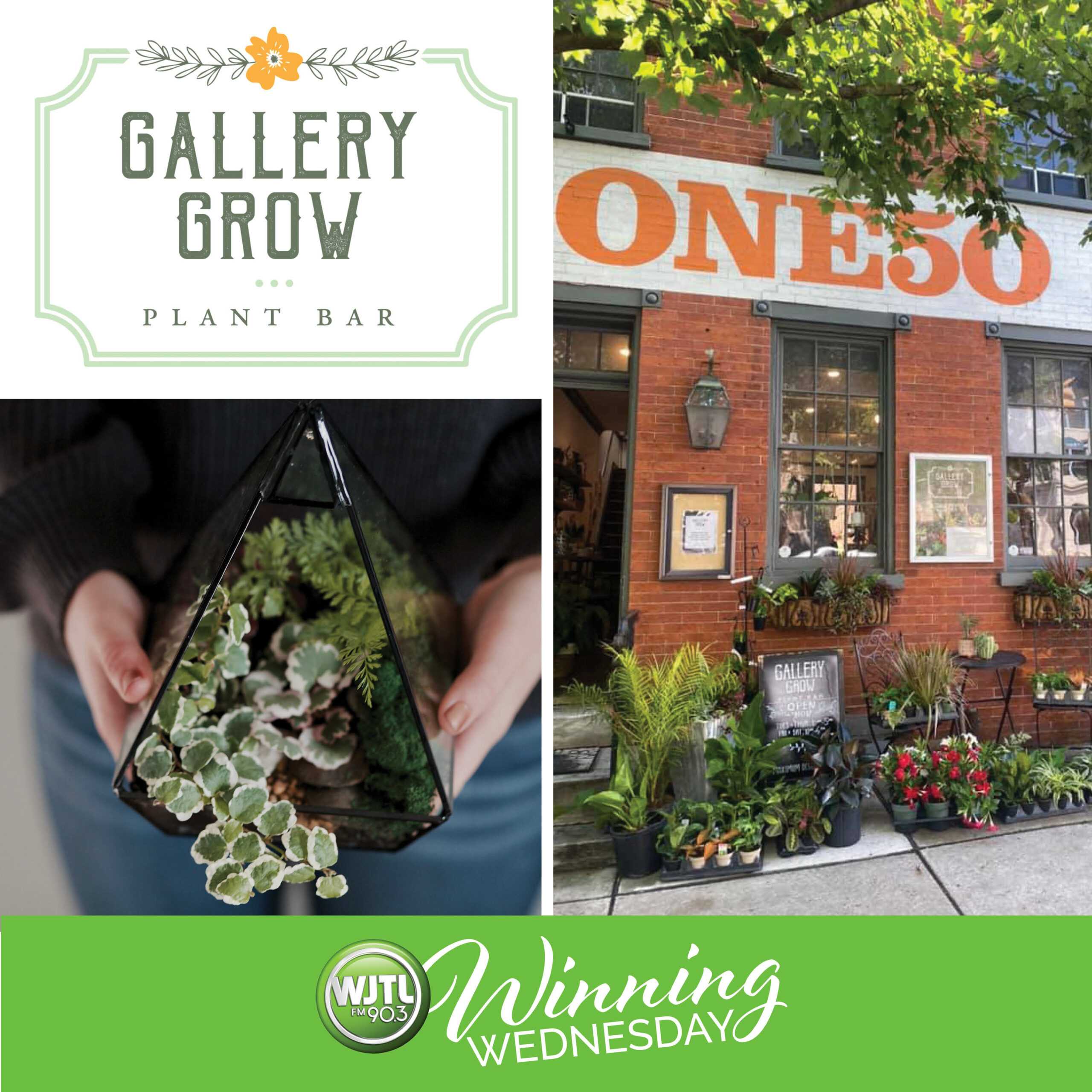 Listen Winning Wednesday, January 12th for chances to win a
$20 gift card from Gallery Grow in downtown Lancaster!
Keep our number handy 717-392-3690.
Gallery Grow is a creative, project-driven space where people are welcomed to learn and create
They were born out of a love for growing houseplants and succulents in fun new ways.
It's a space designed to create a living project.
Walk-in projects include soil, plants, and embellishments.
Walk-ins are taken all day during store hours, up to one hour before close.
Their staff will set you up at a workstation
and guide you on how to construct your project and care for your plants.
Houseplants and containers are also available to purchase, and the planting bar
is complimentary with the purchase of a plant and container.
They also have a large selection of houseplants, succulents, air-plants, pottery,
and garden-related décor that can be purchased.