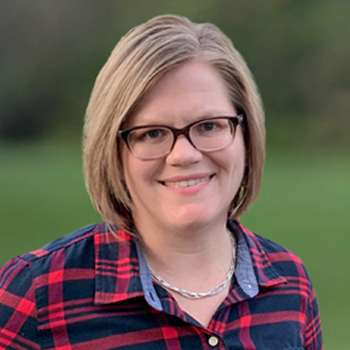 Win a Hope Inspire Love Freedom Pack, Winning Wednesday, January 11th
Hope Inspire Love exists to empower trafficking survivors to flourish and thrive through their Hope Mentorship Program, outreach and awareness initiatives, and prevention education. Through their trauma-informed mentorship services, they establish supportive relationships with at-risk teens and young adults that have been affected right here in our community.
For Winning Wednesday this week, we are giving away Hope Inspire Love Freedom Packs that include a bag of Hope's Oakwood Coffee, buttons, stickers, wristbands, & a 31 Days of Prayer for Human Trafficking Journal book.
Listen Wednesday, January 11th for your chance to call in and win! Keep our number handy 717-392-3690.