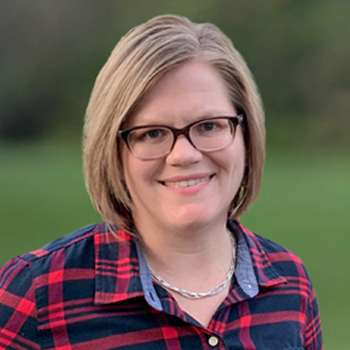 Win a pass to Tiny Town – Winning Wednesday, September 7th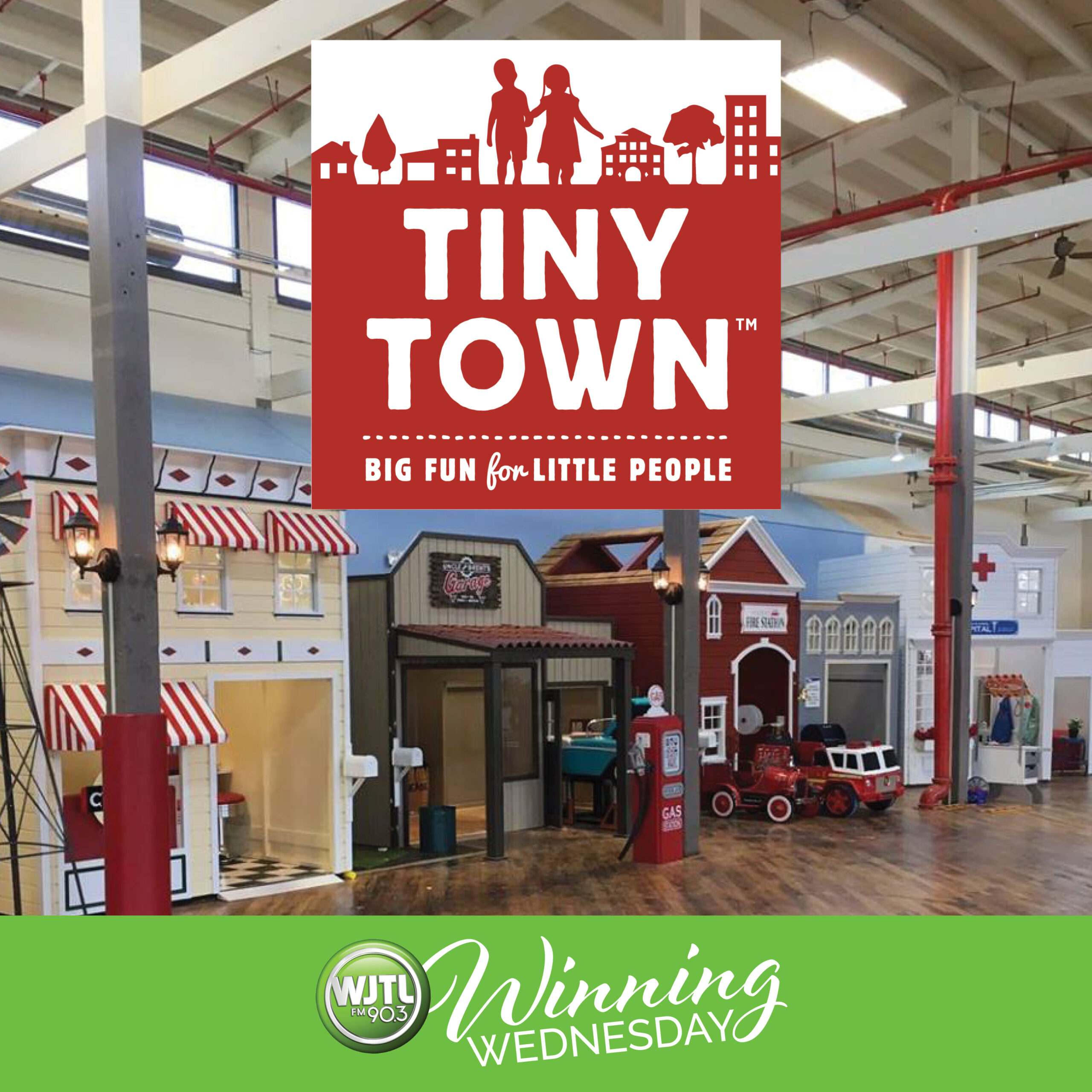 WELCOME, LET'S PLAY!
We're celebrating Winning Wednesday by giving you chances to win
a play pass for one adult and one child to Tiny Town in Lancaster!
Winners will also be entered into a grand prize drawing for a $50 Tiny Town gift card and prize pack.
Grand Prize winner will be announced Thursday on The Morning Show!
Tiny Town is an indoor play place for children and families, featuring 11 luxury, interactive playhouses. The town boasts a salon with real life salon chairs, a hospital with a working xray machine, post office with letters to deliver, theatre stage with all the costumes, fire station and fire engine, garage with a '56 Chevy to tune up, play cafe complete with booth seats, a castle with a spiral staircase and slide, grandma's house complete with baby dolls and kitchen, and a library with hundreds of speciality curated books.
Not only for kids, our town is built with the caregivers in mind — all of the playhouses are built without roofs so that adults can use their imagination and play too. We also offer a coffee bar and cafe seating; moms and dads can relax all while their children are playing within view! Tiny Town offers birthday parties, building rentals, field trips, childcare every first friday, summer camps, evening play hours, and incredible special events year round.
Listen all day for your chance to call in and win! Keep our number handy 717-392-3690.
***
ADDED FUN AT TINY TOWN
Birthday Parties
Tiny Town offers a unique venue for your kid's special celebration whether it is a birthday, adoption party, or just another way to celebrate! Tiny Town offers 2 hour private party rooms for birthday parties and offers parties anytime during regular open play hours and private parties after hours. Tiny Town offers 4 party packages and 12 party themes. We also include numerous add-ons such as character visits, ice cream cart, photographers, balloon drops and so much more!
Kids Night Out
Did you know that Tiny Town offers childcare every First Friday of the month?! Tiny Town offers a great opportunity for you to take a break by hosting Kids Night Out (KNO)! Enjoy a night out (or in?) while your children come and experience life in Tiny Town! Closed to the public, we will offer our town exclusively to KNO families! 3 year old potty trained children and older.
Field Trips
Tiny Town has a spacious open play area and we want to share our town with all! Tiny Town offers field trip opportunities and also group discounts for groups of 8 or more children on weekdays only. Field trips are recommended for children ages 8 and under.
Building Rentals
Looking for a fun, kid-friendly place to host your holiday family event? Tiny Town offers private rentals – book the entire town for your family! Nestled in the old stockyards of Lancaster, Tiny Town has 8000 square feet of beautiful warehouse space, entertainment for the kids, 2 private party rooms, and ample parking! Cater in a meal, use the dance floor, enjoy the coffee bar — adults can relax and kids can play. Why not rent the space for your next event? Give them a call for more information on renting our beautiful space.
***
UPCOMING EVENTS AT TINY TOWN
Barky Bash with Bluey and Bingo
Sunday, September 25th, 2022
Join Tiny Town for a barking good time! Each child will get to visit with our favorite cheeky pups, eat a snicky snack, play fun games like keep yuppy and magic statues, make a fun craft, and go on a grand adventure through Tiny Town!
Third Thursday
Thursday September 15th, 2022
Every third Thursday, you can join us for an evening of DISCOUNTED play! Evening play is from 5-7pm and tickets are only $12 per child/adult, and FREE to season pass holders! Tiny Town's way of giving back to the community that we love!