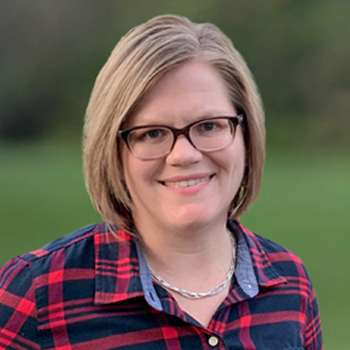 Win an EXTRAORDINARY Prize Pack on this ExtraGive Day!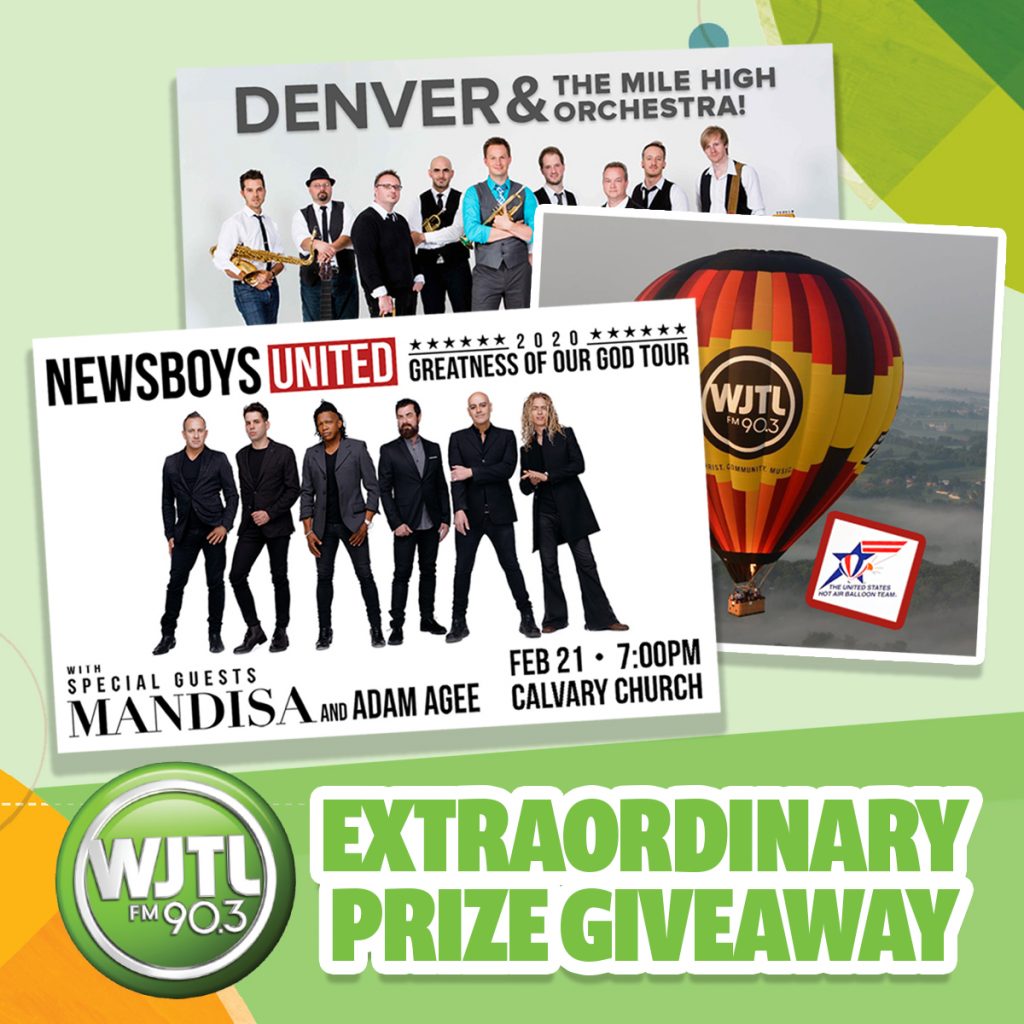 It's an EXTRAORDINARY day and we're celebrating by giving away an EXTRAORDINARY PRIZE GIVEAWAY.
Our prize bundle includes…
1. A Pair of Tickets to see The Greatness of our God Tour featuring Newsboys United, Mandisa, and Adam Agee at Calvary Church on February 21st.
2. A Pair of Tickets to see Denver & The Mile High Orchestra at The Junction Center on Wednesday, December 4th.
3. A Pair of Tickets for a Hot Air Balloon Ride from The United States Hot Air Balloon Team
Listen all day for your chance to call in and win! Keep our number handy 717-392-3690.
_______
 CONTEST RULES:
*You must not have won from WJTL in the past 30 days in order to be eligible.
*Check out WJTL's General Contest Rules here.