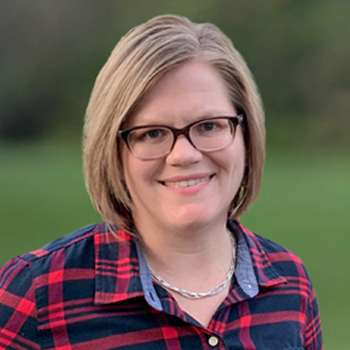 Win Anne Wilson's Debut Album on Friday, April 22nd!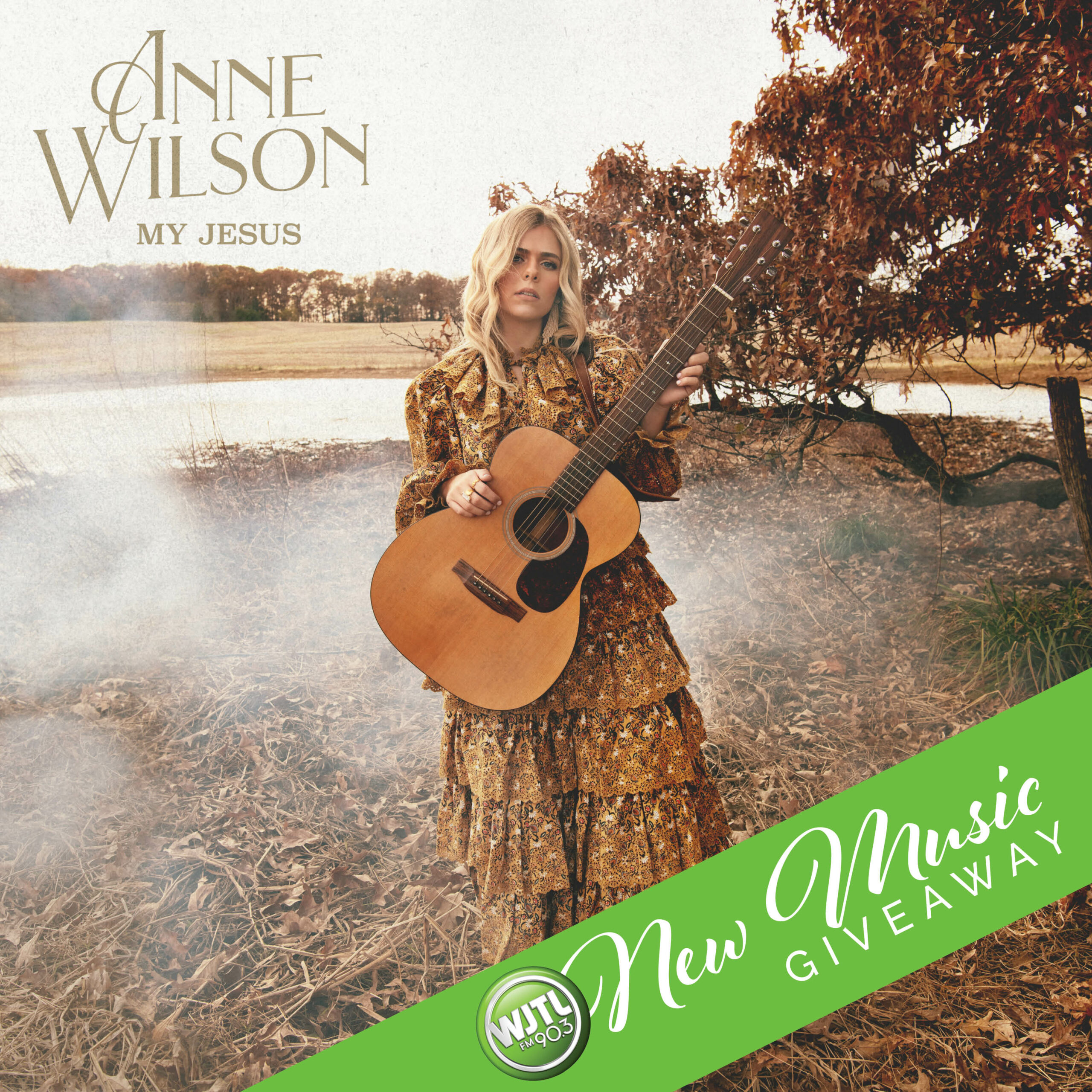 Christian music's biggest breakout artist of 2021, Anne Wilson,
is set to release her first full-length album on Friday, April 22nd!
This project features "My Jesus" and "Sunday Sermons",
plus includes 13 other tracks set to inspire listeners
of all ages and walks of life.
Listen on Friday, April 22nd for your chance to call in and win
this album on CD!
Keep our number handy 717-392-3690.