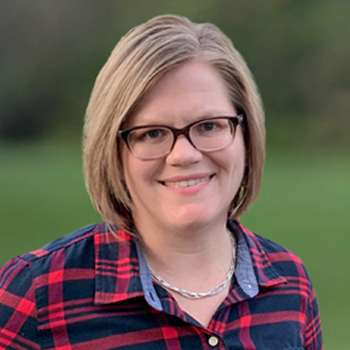 Win Gift Packs from Align Life Ministries, Winning Wednesday, April 27th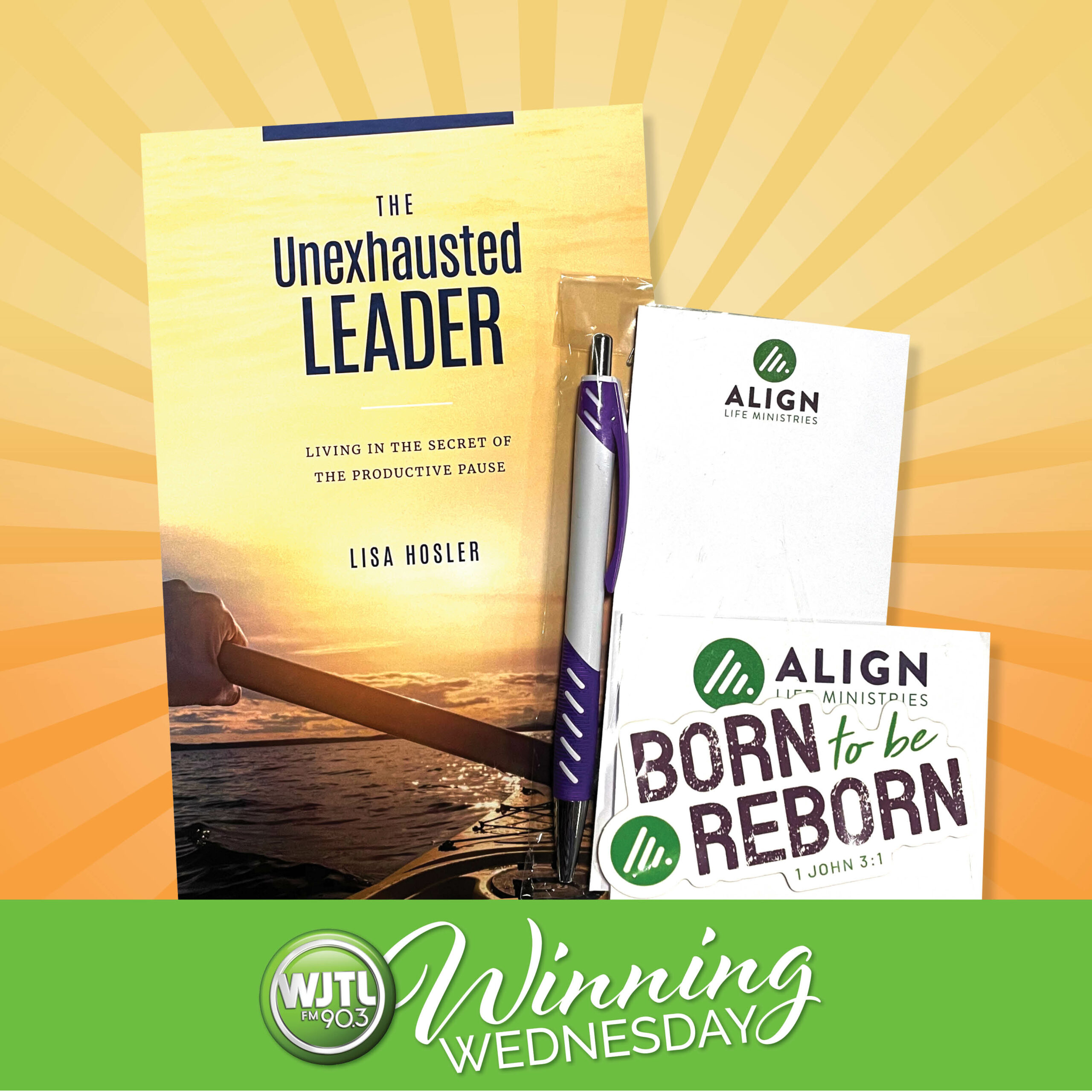 We're teaming up with Align Life Ministries for this week's Winning Wednesday prize by giving you chances to win Align Gift Packs that include the book, 
The Unexhausted Leader, written by Align's President, Lisa Hosler. You'll also get an Align Life Ministries' note pad, pen, & sticker.

This book uses Scripture, stories, and practical examples to convey the revolutionary paradigm of the "productive pause." Leaders glean everyday strategies to pause, engage God with their teams, and experience His version of productivity. An important read for business leaders, ministry leaders, pastors, and more.
Listen Wednesday, April 27th for opportunities to call in and win! Keep our number handy 717-392-3690.
***

You're invited to be part of Align Life Ministries' 2022 Move for Life spring fundraising event!
May 21, 2022
The Junction Center, Manheim, PA
The Move for Life gives individuals, groups, and churches a fun, safe, and healthy way to boldly proclaim Jesus and champion life.
Choose to walk or run, OR pick whatever fun activity you'd like to do to get moving in support of Align's vital mission.
There are several ways to participate:
Ask people to support the work of Align Life Ministries by sponsoring you in this year's Move for Life. Then, put your sneakers on and join us Saturday May 21, 2022 at The Junction Center in Manheim for a 5K run or a 1 mile walk, followed by a fantastic celebration party on the Junction Center grounds. There will be free food and entertainment, plus a Fun Zone of games and inflatables for kids of all ages!
EVENT SCHEDULE
(rain or shine)
7:30 AM–  Onsite Registration opens for Run/Walk
8:00 AM–  Fun Zone Opens
8:45 AM–  Welcome Comments and Opening Prayer
9:00 AM–  5k Starts
9:15 AM–  Walk Starts
10:00 AM–  Ministry Highlights, Client Testimony, and Awards Ceremony
10:30 AM–  Celebration Party Continues
12:00 PM–  Fun Zone Closes, event ends
VIRTUAL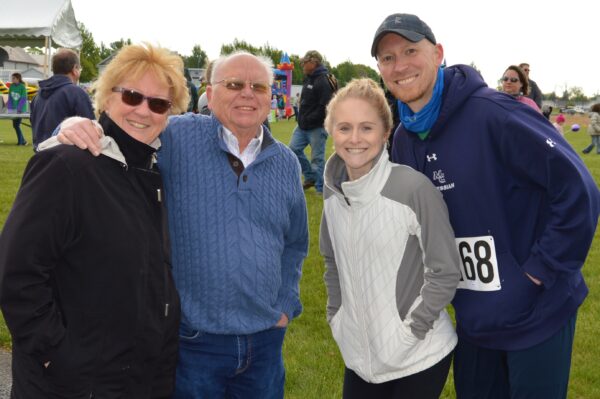 Pick an activity to do on your own or with your friends/family. Walk, run, bike, hike, jump rope, play basketball … the possibilities are endless! Ask people to support the work of Align Life Ministries by sponsoring you. Then, do your chosen activity offsite – any time between now and May 21st– and send us a picture or short video to let us know what you did. (For an idea of what people did last year, check out this video from the 2021 event.)
We won't be having Team Leaders this year, but teams are welcome to participate! Each participant will be asked to register as an individual fundraiser.
REGISTRATION:
Pre-registration is encouraged, and will be available online through May 19, 2022.
This is a pledge-sponsored race. Raise $50 to earn a t-shirt. More prizes available – details below
Same day registration fee for runners to be timed is $35.
To register for this year's event, please click here!